JENNY LEWIS MELTS MY HEART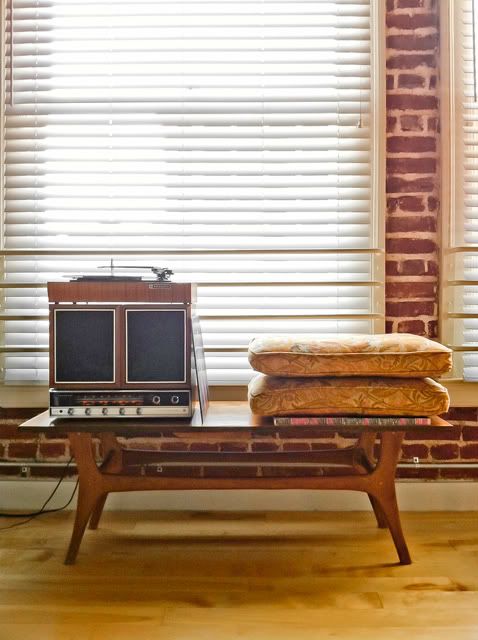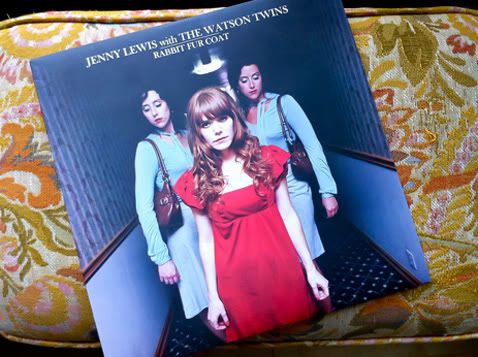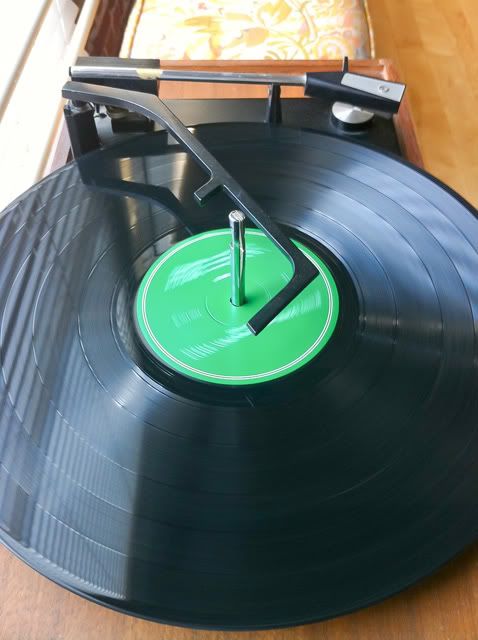 I scored this vintage Panasonic record player off Ebay a year ago and the first, unused vinyl I absolutely had to get my hands(and ears) on was Jenny Lewis' first solo album with the Watson Twins. It's easily one of my top five, favorite albums.
Jenny's sound is
made
for the record player. The combination of her ultra sensitive voice blending with the soft pops and crackles sounds like she's actually there singing to you in your very own living room. It's truly magical.