PERENNIAL FAVORITES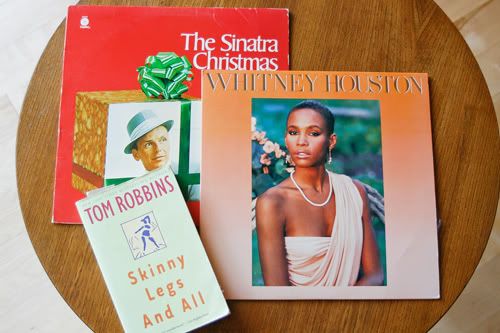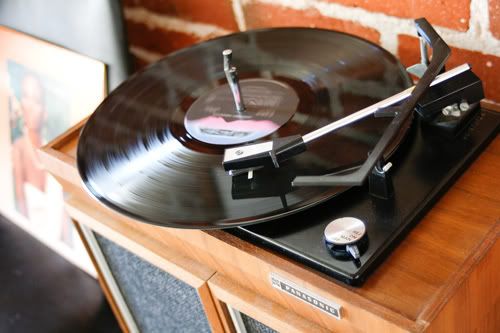 There are days when I need to turn up soe classic Whitney's How Will I Know to jump start it. So I'm super excited that I found this Whitney Houston vinyl, along with Sinatra's Christmas album. I can tell you how much I love, LOVE Christmas songs because I play it all year round. The Christmas Song, Have Yourself A Merry Little Christmas, and I'll be Home For Christmas are perennial favorites of mine.
I also spotted another Tom Robbins novel, Skinny Legs And All. Still Life With Woodpecker cracked me up so I'm anxious to read more of his work.
That's it, have a fabulous thrifty weekend!